Latest Forum Articles
Glasgow In HDR...

bellgrove hotel by kenny graham, on Flickr
Forth Rail/Road Bridges



Forth Rail Bridge by Ben Allison, on Flickr
Glasgow's Longest Tenement
James wrote: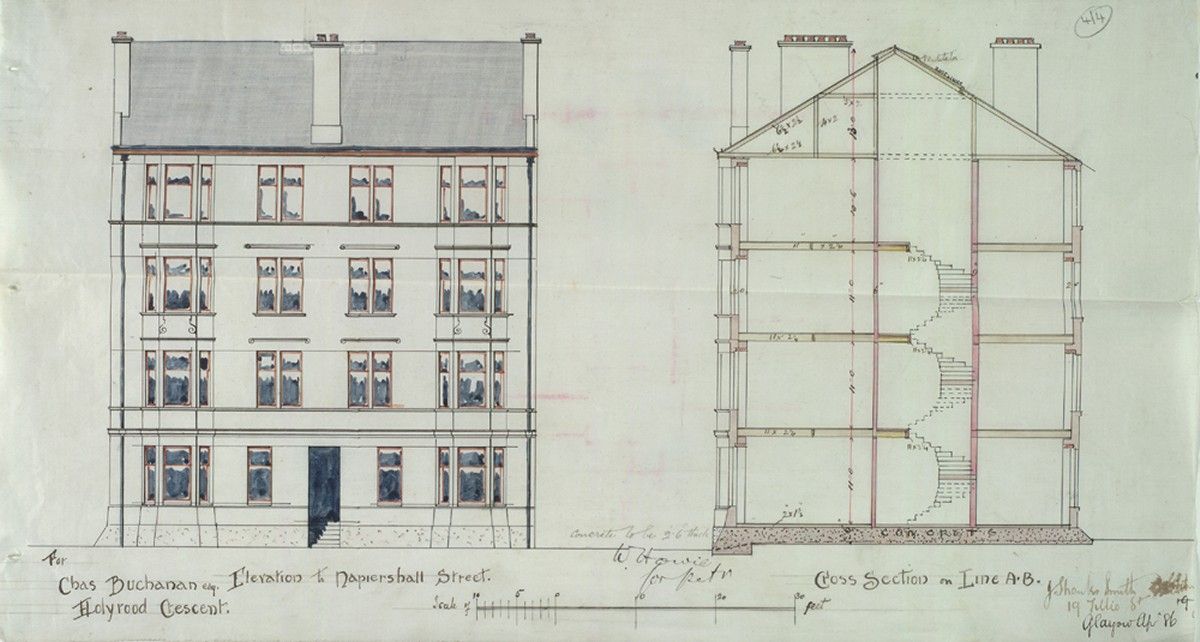 James H


James - do you know the origin of that drawing, there is a signature on it that I could swear blind is my fathers, but I can't think when he was working in anything to do with old drawings/
Exciting Facts about yourself... that you wanna tell us
Just to end some rumours, I am very much alive... just been busy with opening a new hotel :)
Logie st Govan Glasgow 1927.
To the moderator:
Wish to buy black and white photograph of Logie St Govan Glasgow circa 1927.
Where I was born on that date
.

Help!!


James.
Industrial Photographs
Wee gem of a 72 Ford Mustang 302 Coupe hidden in an alleyway.


Intrigue by David Laurie, on Flickr
Monuments and memorials - Outwith Glasgow Part II
The Spirit of Scotland Sculpture - Louden Hill Nr Darvel
Fired up in 2004 it represents the two battles fought there against the English. William Wallace in 1296 and Robert the Bruce in 1307



Spirit Of Scotland - Louden Hill by David Laurie, on Flickr
Hillhead area
Kelvin Way, Gibson st, 17th August 2015



Buchanan Street in the 80s
Cal wrote:
I'm having real trouble picturing what the top end of Buchanan Street looked like before they built the Concert Hall/Buchanan Galleries.  All I can remember (I passed through that way with my dad about every weekend for much of the late 80s) is that it was somewhat down at heel, and that there was a place called the 'Commercial Hotel' (I think), which I assumed was a den of ill repute.

Anyone have or know of any photos of that area from that period?[/quote:72597e ...
Panoramas - Part 2



Three Sisters by Ben Allison, on Flickr