Latest Forum Articles
Germiston Forge Street and Coll Street tenement demolition
DEAR MODERATOR

I've reposted this topic in error, not realising you'd merged it with my previous post, can you delete this one. Sorry I don't know how to do it.


Can anybody tell me when the tenements in Coll Street and Forge Street  were brought down.



Coll Street tenements



I posted a link to a video in my last post of 9 Coll place blowdown, which has a clear view of Coll Street hill (east of Mull Street) at the beginning and ...
Rust

Another post by David Laurie, on Flickr
Once you've joined...Say Hello in here!
Hello, been browsing this site for a while and decided to join. My interests are history of Germiston and surrounding areas. I'll get round to uploading an avatar someday
9 Coll Place demolition just found this gem
First post here, thought I'd share this link if it is allowed.

http://canmore.rcahms.gov.uk/en/details/1415149/

9 Coll Place demolition

Hope I've posted it in the right forum.

Would love to see any other Germiston history
Link's to stuff to waste your day on....
I have been going through some old VHS tapes before they end up in the bin and it seems that for some reason my Dad had a habit of taping the BBC hogmanay programs and not really taping over them.

So far on You tube I have posted Scotch and wry from 1991;

https://youtu.be/EzyTpKX5Zpk


And Rikki Fulton welcoming in 1990;

https://youtu.be/bOlin4UeLxc

I have Scotch and wry from 1990, the car crash that was the 1989/90 BBC1 Hogmanay coverage and the City lights Christmas special from ...
Site of the Old Daily Record Building....

Puddles by David Laurie, on Flickr
Glasgow Coat of Arms
Summerlee tram



Coat of arms. by John McKnight, on Flickr
Abandoned Central Low Level in 1967
I came across this Youtube video of the 150th Anniversary of the London Metropolitan Railway on which our own Glasgow Central Railway was based, all be it to a smaller scale. The journey to Moorgate station traverses lots of tunnels and old sooty architecture. It reminds me of my 1967 explorations and recalls the memory of smell. The chuffing from the steam loco and the squeal of wheel flanges on the rails will no doubt give you an inkling of what it must have been like back in the days where to ...
Funny Pics
Trees and Plants and Flowery things - Part 2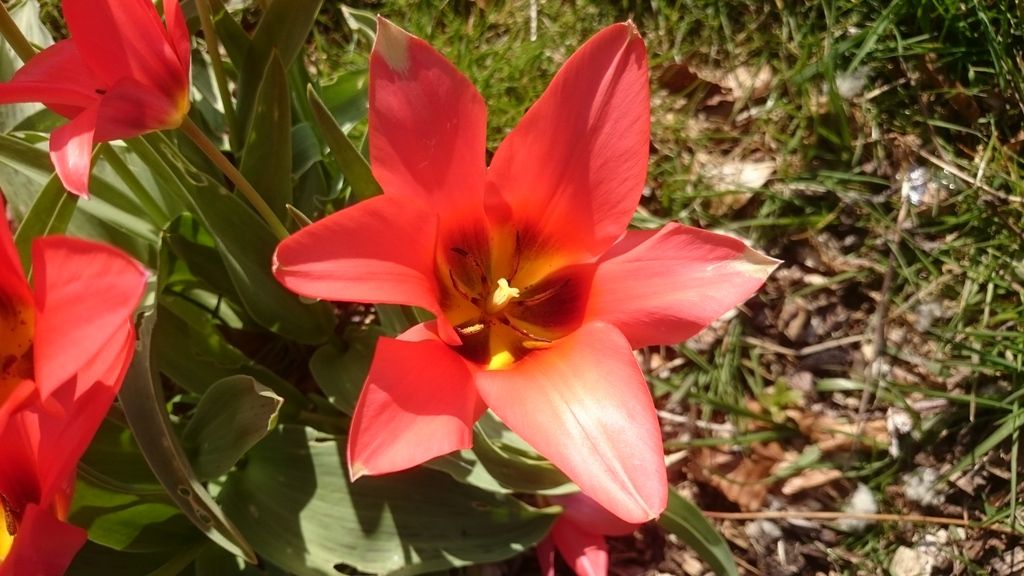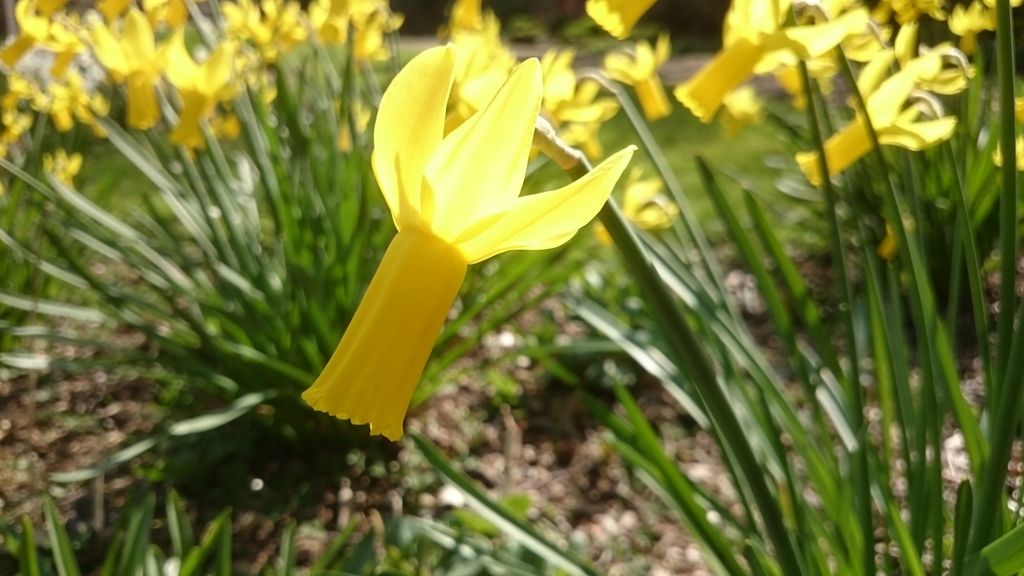 [URL=http://s1242.photobucket.com/user/stan63/media/DSC_0025.jpg.html][img:9b91bb14cf]http://i1242.photobucket.com/albums/gg525/stan63/DSC_0025.jpg[/img ...